Tuberculosis research established in Sudurpaschim, Belgian Princess to inaugurate
---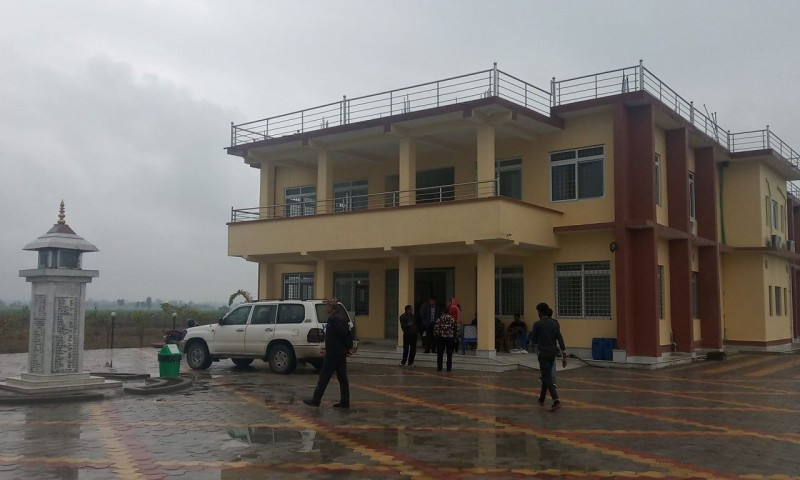 Dhangadhi, January 18
Tuberculosis Research Centre has been established in Sudurpaschim Province. The research centre has been established in Godavari municipality -6 Shreepur. The inauguration of the centre will be done by Belgium Princess Astrid.
The inauguration event has been organsied on January 20. Princess Astrid, Minister for Health and Population Bhanubhakta Dhakal and Director of Department of Health Services will be arriving in the Province for inauguration, said Dr Gunaraj Awasthi, health director of Sudurpaschim Province.
The Belgian princess is visiting the country to take part in Damien Foundation's programme. Damien Foundation is a Belgian non-denominational and plurastic foundation dedicated to fight against leprosy and tuberculosis. Princess Astrid of Belgium is the Honorary President of the Damien Foundation.
There is a financial and technical assistance of the foundation in establishing the research centre.
Last modified on 2020-01-21 10:30:46
Related Posts