Ministry of Health asks applicants to send their bio-data for BPKIHS vice-chancellor
---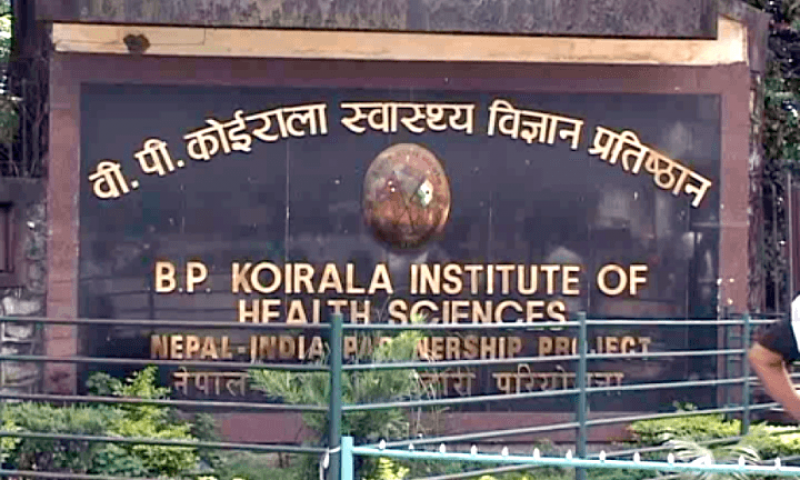 Kathmandu, January 20
The government today has asked the eligible candidates to send their bio-data for the position of vice-chancellor of BP Koirala Institute of Medical Sciences, Dharan.
Issuing a notice today the Ministry of Health and Population has said that it needs to make an internal roster list for the purpose of nomination of the vice-chancellor of the health institution.
The ministry in its notice has said that anyone who has graduated in Medical Studies from a reputed education institution and has an experience of at least 15 years in the field of teaching in medical field, research and management.
The applicants can send their bio-data and a brief personal statement in the ministry's email
[email protected]
and
[email protected]
or can drop them at the ministry's policy, planning and monitoring division within 5 days from the notice publication date. The candidates can also log in to www.mohp.gov.np for further details.
Last modified on 2020-01-21 10:21:16
Related Posts