Sukraraj Hospital refurbished
---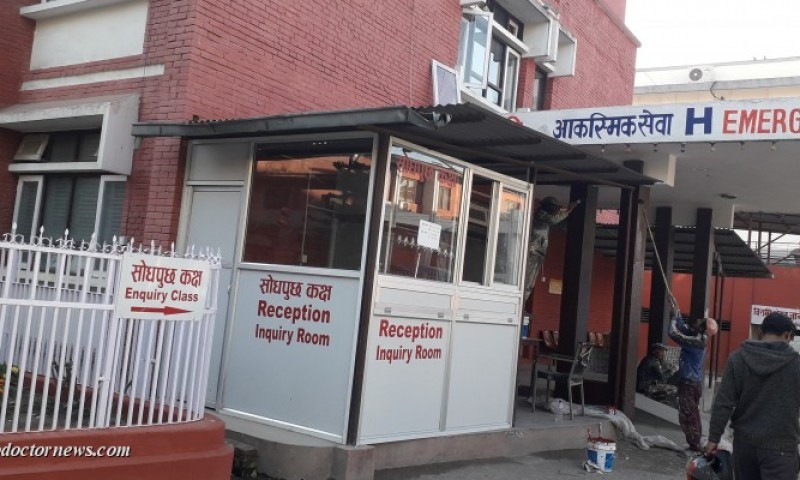 Kathmandu, January 22
Old beds in Sukraraj Tropical and Infectious Disease Hospital have been replaced by modern and new beds.
The emergency ward in the hospital has also got new beds. There are six new beds in the emergency ward in the hospital. Also colouring in the hospital building has also been completed.
The waste that always used to be on both sides on the way to ART building has also been managed. However a machine which has stopped working and an old ambulance has which was there in the hospital premise is still there.
Dr Anup Bastola the hospital's spokesperson has said that the machine and the ambulance will remain there. The colouring of the building is in the final stage. The colouring is remaining in the outside part of the building as per Dr Bastola. The colouring of the building and the arrangement of the beds was done with the assistance of Global Fund and Save the Children. Also stretchers have also been added in the hospital.
Related Posts