Khangri hospital established
---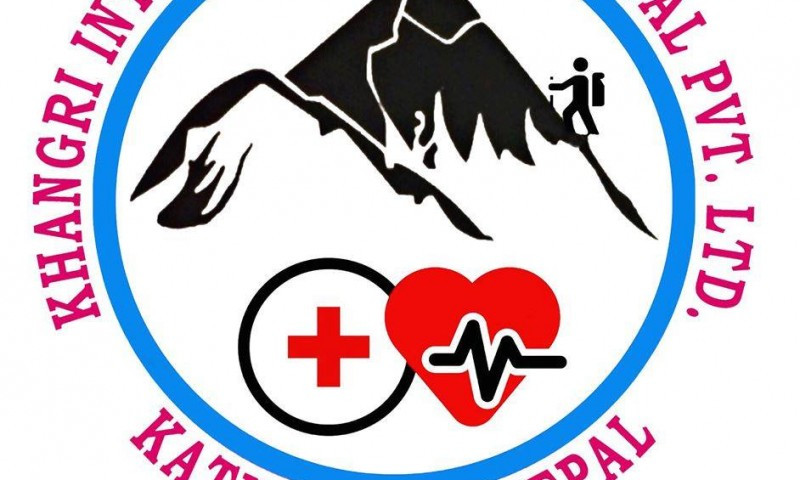 Kathmandu, January 22
Khangri International Hospital, a new hospital has been established in Kathmandu's Jorpati.
The hospital has started its service with 25 beds. The official operation of the hospital will kick off from Saturday. The hospital however will give free services to the patients for a week. As per the hospital Chief Dr Laxmi Aawa the hospital will deliver quality health services in cheaper prices. There are modern beds in the hospital.

Related Posts