Campaigners urge to ban 'Virginity surgery'
---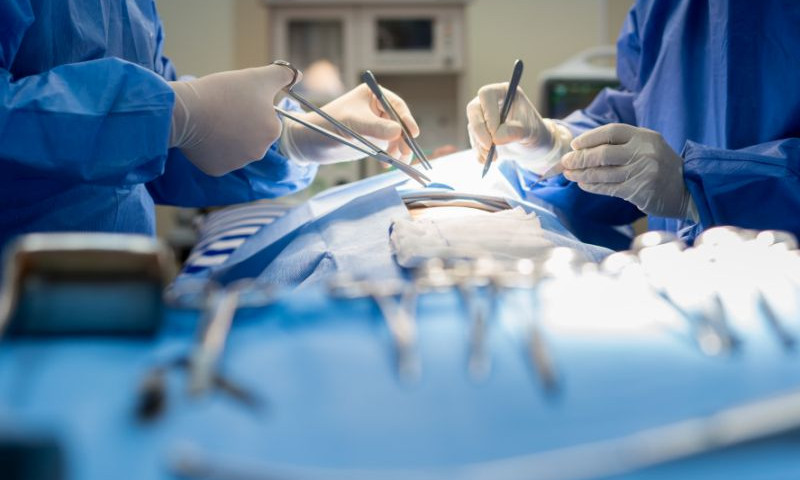 Kathmandu, January 28
Campaigners are urging international governments to criminalize virginity repair surgery. The surgery aims to reconstruct vaginal tearing caused by sex.
The procedure has been adopted women in various countries because they face domestic violence or outcast and in some extreme cases killed, if their spouses or families discover they have had sex before marriage.
As per the Irishtatler, a hymenorrhaphy is a surgical procedure that aims to repair the hymen by stitching it back together.
The procedure sees doctors restore a layer of membrane at the entrance to the vagina. Despite the desire to ban it entirely, there are, according to the BBC, concerns a ban would increase the dangers to some women by driving the procedure underground.
A number of clinics in the UK, Germany and the Netherlands offer the service, which lasts between 30 minutes and an hour.
Guidelines from the General Medical Council (GMC) state a patient's consent to undergo a procedure should come into question if it is suspected of being "given under pressure or duress exerted by another person".
BBC reported that there are currently at least 22 private clinics across the UK offering hymen-repair surgery, according to a recent investigation for The Sunday Times. They charge up to £3,000 for the surgery, which takes about an hour.
Last modified on 2020-01-29 10:59:52
Related Posts