Govt set to keep 80 Nepalese at Kharipati after bringing them from China
---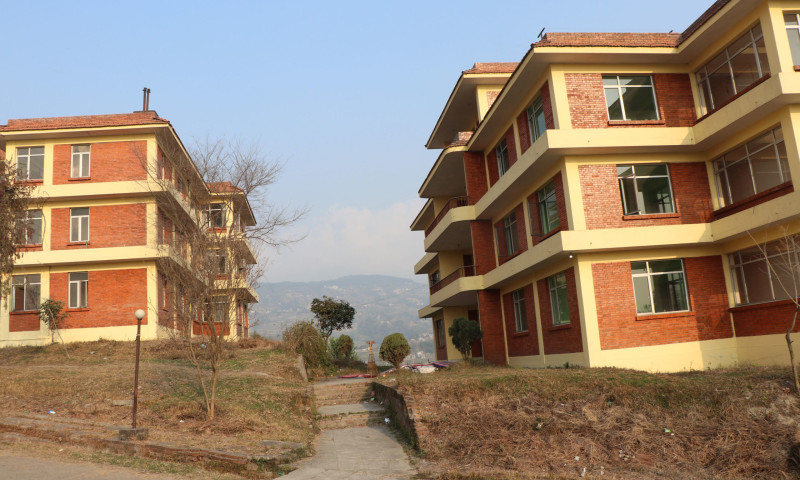 Kathmandu, February 8
Two buildings of Nepal Electricity Authority Training Centre of Kharipati in Bhaktapur will be used as a quarantine facility to accommodate 80 Nepalese whom the government is set to bring from Wuhan of China.
Chief District Officer of Bhaktapur Hemkala Pandey informed that the government is set to use two buildings of NEA Training Center as isolation wards.
However, Pandey said that it would take at least a week to manage the isolation wards to keep the Nepalese brought from China.
According to Pandey, the decision to use the NEA Training Center as a quarantine facility was confirmed after Nepal Army and Ministry of Health and Population did detail observation of the venue.
However, locals have been staging protests against the decision of the government.
Since, all the Nepalese will be accommodated that NEA Training Center, the government is hunting for other places to keep remaining Nepalese.
Last modified on 2020-02-10 10:06:08
Related Posts