Far-west govt preparing to tackle possible spread of coronavirus
---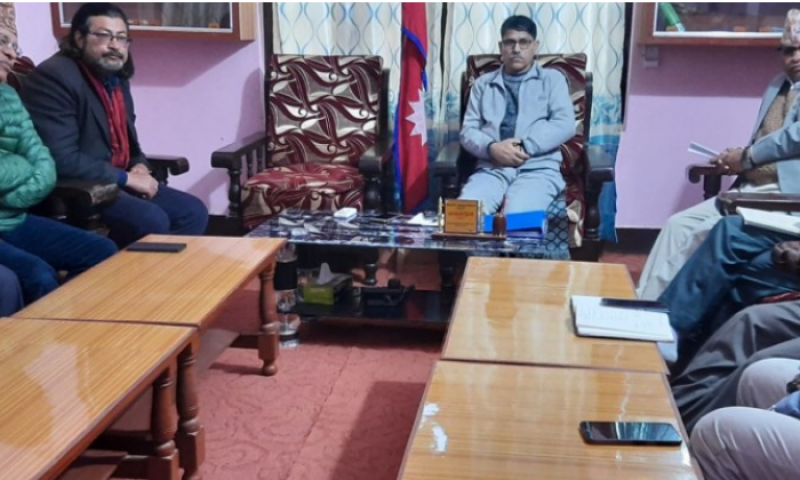 Dhangadhi, February 9
The Ministry of Social Development of Far-west Province kicked off preparations to stop possible spread of Wuhan coronavirus in the province from China.
The ministry informed that the government is making all sorts of preparation to tackle with the possible spread of the coronavirus and a health desk will be set up at the Dhangadhi Airport.
Ministry of Social Development's Health Department Chief Narendra Karki, during a meeting held at the Office of Chief Minister and Council of Minister, informed about the preparations. Chief Minister Trilochan Bhatta, Minister for Social Development Krishna Raj Subedi among others was present at the meeting.
It was also briefed about setting up separate health desks at the Seti Provincial Hospital, Mahakali Hospital and Tikapur Hospital.
Karki also informed that directives have been issued to the health centres to conduct informative programmes related to coronavirus, set up health desks, and treat fever patients separately.
Last modified on 2020-02-10 10:05:31
Related Posts