Nepal govt allocates isolation beds in 36 hospitals to observe people suspected of being infected coronavirus
---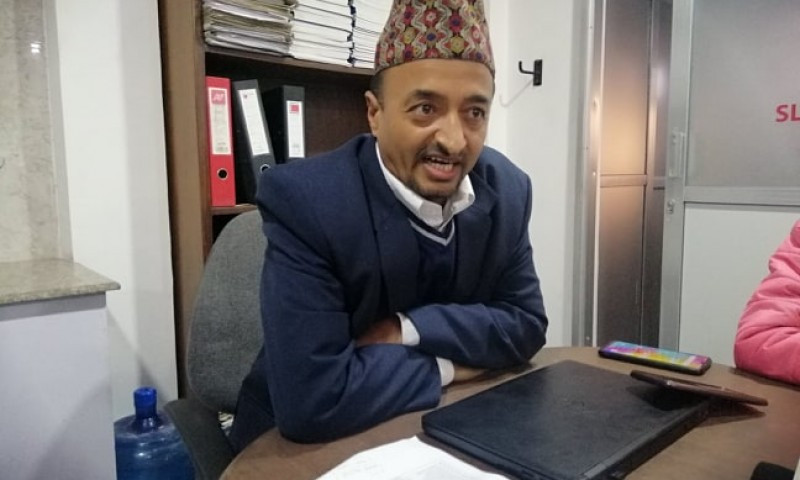 Kathmandu, February 10
The Ministry of Health and Population informed that isolation wards were allocated in 36 hospitals to observe and monitor people brought from China as well as other people who could be suspected of being infected with the coronavirus illness.
Among them, five will be key hospitals, including Birendra Military Hospital, Patan Hospital, Civil Hospital, Bhaktapur Hospital and Tribhuvan University Teaching Hospital of Maharajgunj, while other 31 hospitals have also been allocated for the purpose, according to Sagar Dahal, Deputy Spokesperson of Health Emergency Operation Center which falls under Ministry of Health and Population.
"We can manage at least 147 people (either suspected or infected by the disease) as the hospitals provided details about how many people they could accommodate in their respective hospitals," said Dahal.
HAMS will provide highest numbers of beds among the private hospitals. The hospital has allocated 30 isolation beds to treat the people infected with the coronavirus.
However, it was found that the Teaching Hospital has not allocated beds.
Health Emergency Operation Center informed that an intensive training was provided to the medical team, including ambulance driver, paramedics and doctors, as per the standards of the World Health Organization. The training was organized by the Epidemiology and Disease Control Division.
Last modified on 2020-02-12 15:26:17
Related Posts