Govt fires officials as coronavirus deaths surge past 1,300 in China
---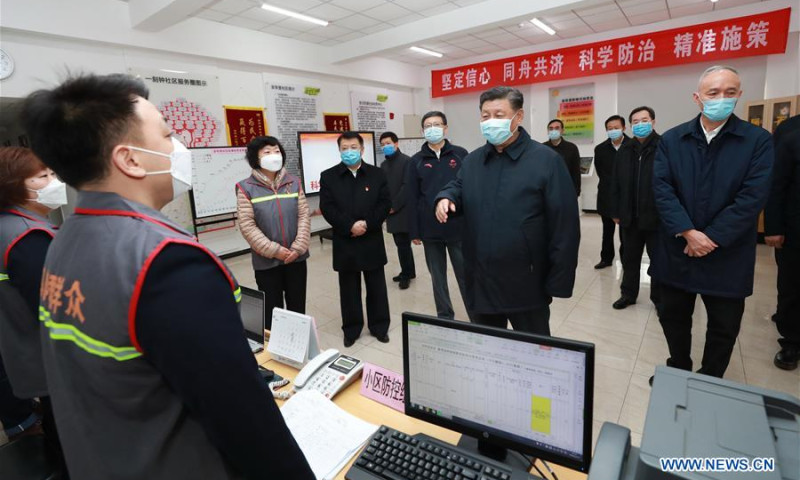 Kathmandu, February 13
Chinese health officials announced on Thursday that coronavirus related deaths toll across China reached 1,355 as 242 more people died from the disease COVID-19 as of Wednesday—the highest in a single day.
According to the Aljazeera, the health officials also reported a huge jump in new cases as 14,840 people had been confirmed with the infection over the 24-hour period to midnight on Wednesday. Infections in China near 60,000.
Meanwhile, the official Xinhua news agency reported on Thursday that the head of the Communist Party in the province of Hubei has been relieved of his post—the latest in a line of local officials fired.
Hubei is at the centre of the outbreak, which is thought to have originated in a now-closed seafood market in the capital of Wuhan late last year.
Former Shanghai Mayor Ying Yong has been appointed as the new secretary of the Hubei Provincial Committee of the Communist Party of China, replacing Jiang Chaoliang, the report said, citing the party's central committee.
Earlier, the Communist Party chief of the health commission of Hubei, Zhang Jin, and its diretor, Liu Yingzi, were also replaced.
Last modified on 2020-02-16 12:26:05
Related Posts