PM Oli says coronavirus affected Nepal to some extent
---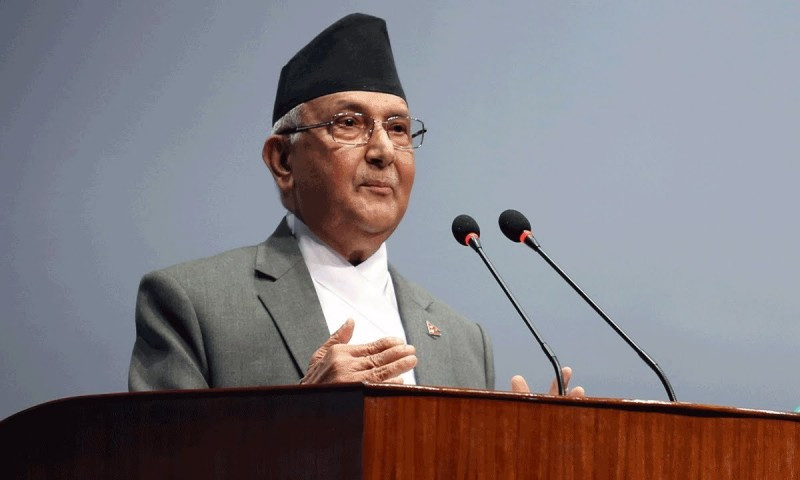 Kathmandu, February 15
Prime Minister KP Sharma Oli said that Nepal was also affected by the novel coronavirus to some extent.
Addressing the House of Representatives on Saturday, PM Oli said that there have been severe problems globally by the coronavirus but the virus did not enter Nepal.
PM Oli also claimed that the government is trying its level best to prevent spread of the virus in the country.
He added that Nepal Airlines is fetching Nepalese students from China on Saturday. PM Oli claimed that the students will be under intensive care.
He also thanked government of China for taking care of Nepalese students from the virus.
Meanwhile, Nepal Airlines flew to China to bring back at least 185 Nepalese students.
Last modified on 2020-02-16 12:24:01
Related Posts