Thieves steal 6,000 masks in Japan, China records more than 1,800 deaths
---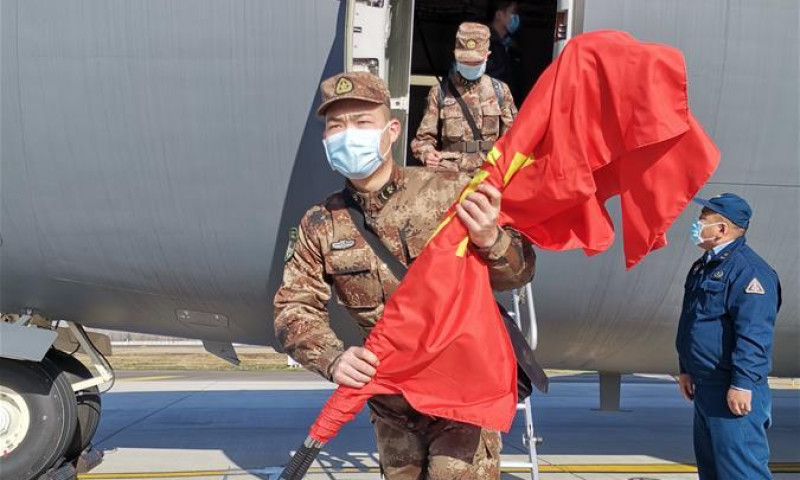 Kathmandu, February 18
The death toll from the coronavirus outbreak in mainland China reached at least 1,868 with 93 more deaths in Hubei and five more in other parts of the country.
As per the Aljazeera, the Chinese government also reported an additional 1,886 new infections across the country, but mostly from Hubei, bringing the nationwide total to at least 72,436.
Meanwhile, UN Secretary General Antonio Guterres on Tuesday said the outbreak is not yet out of control, but it is a "very dangerous situation".
"The risks are enormous and we need to be prepared worldwide for that," Antonio Guterres was quoted as saying by the Aljazeera.
On the other hand, thieves in Japan have made off with some 6,000 surgical masks from a hospital, with the country facing a mass shortage and a huge price hike online due to the coronavirus.
Four boxes containing the face masks disappeared from a locked storage facility at the Japanese Red Cross hospital in the western port city of Kobe, a hospital official said on Tuesday.
Last modified on 2020-02-24 10:43:39
Related Posts