Effects of coronavirus: Price hike in raw materials for pharmaceutical production
---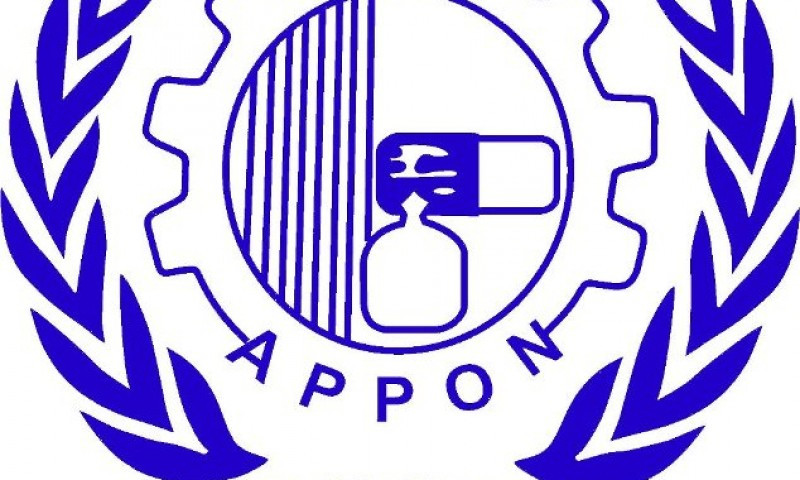 Kathmandu, February 23
The effects of coronavirus have started to be seen in Nepali pharmaceutical market.
The Nepali market has been affected after there has been 80-150 per cent price rise in the raw materials which used to come to Nepal from China via India.
According to Association of Pharmaceutical Producers of Nepal General Secretary Biplav Adhikari, "There has been a rise in the price of the raw materials of drugs by 80-150 per cent. The entrepreneurs are not willing to take risk to purchase raw materials."
Currently Nepal has raw materials stock for two months to run the pharmaceutical business. The drugs to be produced and the drugs in stock will only meet the demands of the market for five months as per Adhikari.
According to Department of Drug Administration there is a stock of medicines for only four to five months. After the coronavirus outbreak in China it has stopped exporting raw materials for drug manufacturing in India and other countries.

Last modified on 2020-02-24 10:39:34
Related Posts