Handover of Durbar High School delayed due to coronavirus outbreak in China
---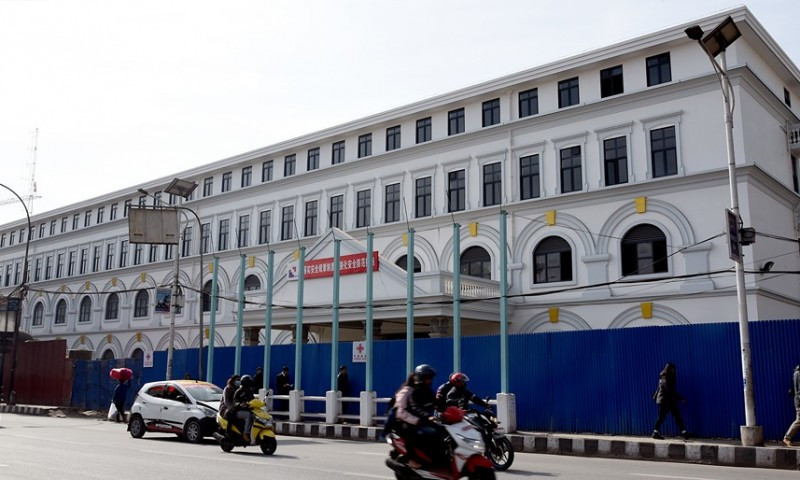 Kathmandu, February 23
The handover of historic Durbar High School has been delayed due to the outbreak of coronavirus in China. The construction was completed last month. The Chinese team was scheduled to visit Nepal for inspection after completion of the school building. The team however has not been able to come to Nepal because of coronavirus outbreak.
The handover of the school building was planned within 19 months from the beginning of the construction.
The Chinese government will handover the building after the coronavirus outbreak is brought under control.
The school was badly damaged in the 2015 earthquake. Reconstruction of the school started after approval from National Reconstruction Authority, Department of Archaeology, the school management committee and Kathmandu Metropolitan City. The neoclassical architecture look has been kept intact. Modern construction materials has been used in building the school.

Last modified on 2020-02-24 10:38:09
Related Posts