Coronavirus toll tops 3,000
---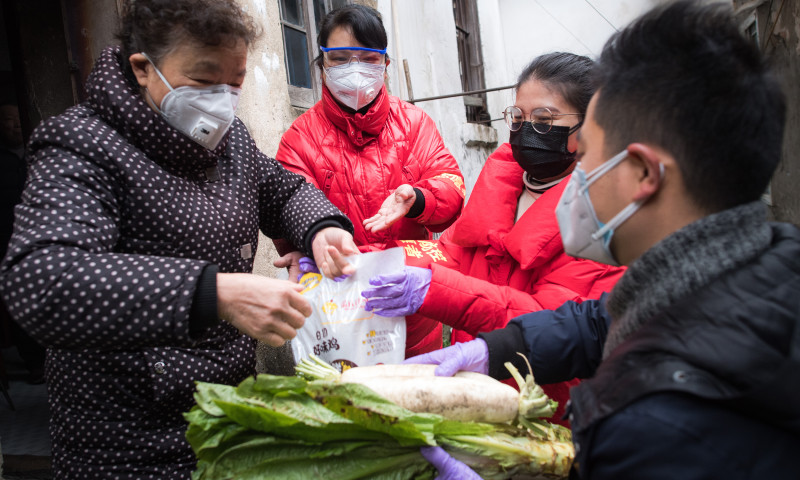 Kathmandu, March 2
Chinese health authorities announced its latest data on the coronavirus outbreak, reporting 42 new deaths.
As per the Aljazeera, the deaths toll in China reached to 2,912, and worldwide to more than 3,000.
The National Health Commission of China informed that the latest deaths were all in the worst-hit province of Hubei and most were in its sealed-off capital of Wuhan.
Officials said there were also 202 new infections, the lowest number since the end of January.
Likewise, formally known as COVID-19, the virus has so far infected more than 89,000 people across 58 countries.
Meanwhile, the Korea Centers for Disease Control and Prevention said that four people died overnight and 476 new cases of the virus were confirmed.
In total, 22 people have now died from COVID-19 in South Korea and 4,212 people are infected.
Related Posts