Nepali in Australia tested COVID-19 positive
---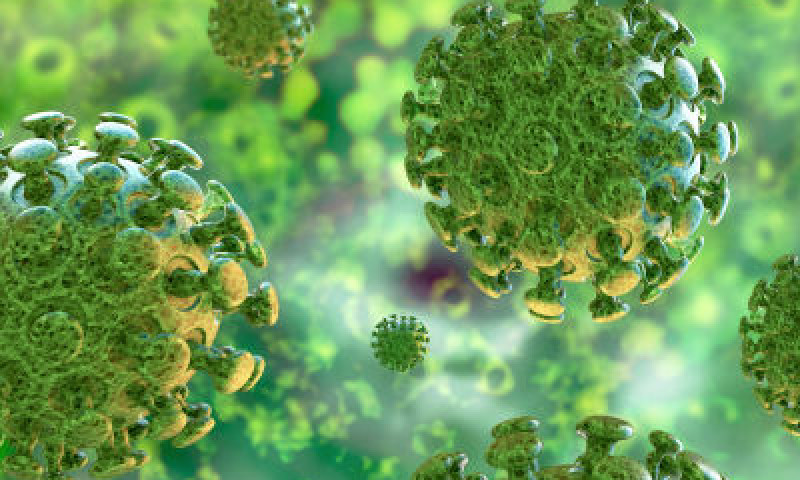 Kathmandu, March 8
A Nepali student who returned to Australia from Nepal on February 26 has been tested positive of coronavirus infection.
The health officials in Tasmania said that the person has been kept in isolation for treatment.
According to a local news agency sevennews.au the student had returned to Australia on February 26 from Nepal via Singapore. The person has been admitted at Royal Hobart Hospital in Tasmania. The man had spent a month in Nepal and had reached Hobart via Singapore.
A day after arriving in Hobart, he developed flu like symptoms. He visited a medical facility, where he was told to 'remain in self-isolation' as he may have contracted COVID-19. The man contacted a telephone hotline after developing further symptoms on March 6 and visited Royal Hobart Hospital, as per the Australian Broadcasting Corporation. He tested positive for COVID-19 the next day.
The man is a student at Australian Ideal College.
ABC reported that four members of the man's family and three of his friends are now in 14-day quarantine.
Last modified on 2020-03-10 11:13:05
Related Posts