A man suspected of coronavirus admitted in Patan Hospital
---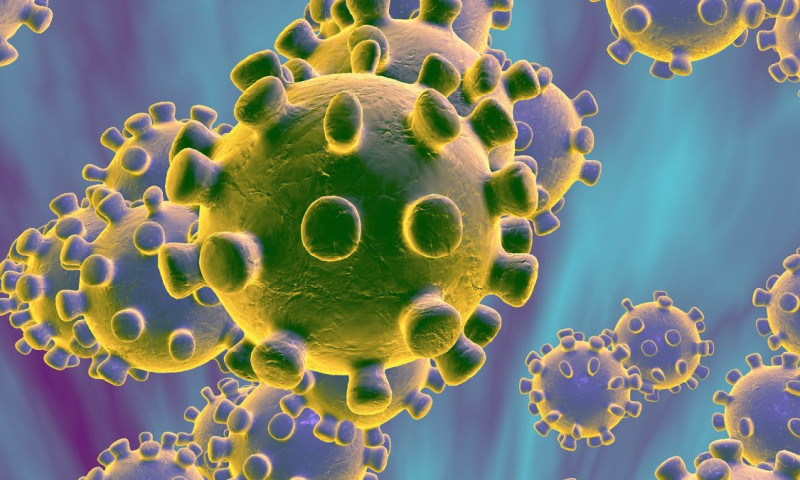 Kathmandu, March 9
A man suspected to have been suffering from coronavirus has been admitted in Patan Hospital.
The man had returned from Kuwait and had undergone his health screening at the health desk in Tribhuvan International Airport in the afternoon today. He was immediately brought to the hospital after he had raised body temperature, a hospital source said.
Throat swab and blood samples of the person has been sent to National Public Health Laboratory for laboratory tests.
Last modified on 2020-03-10 11:12:00
Related Posts