UK health minister gets infected with the coronavirus as more than 4,000 deaths confirmed
---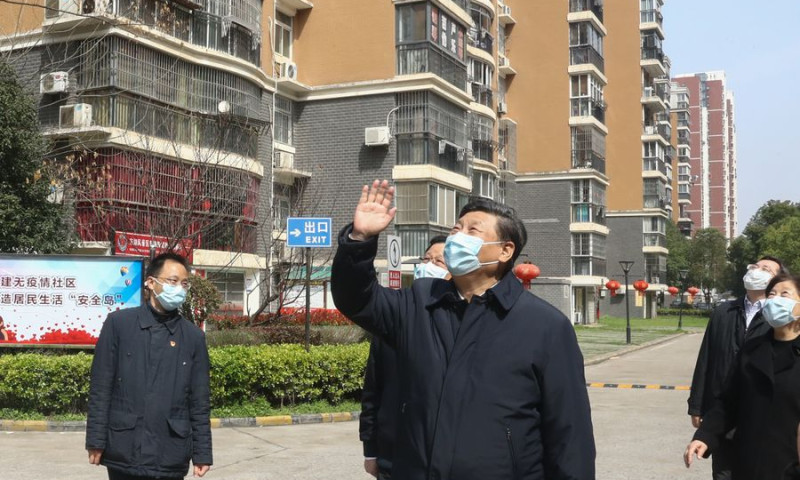 Kathmandu, March 11
The Department of Health and Social Care said a health minister in the UK government was confirmed as having been infected with the coronavirus.
As per the Guardian, Nadine Dorries, who has interacted with the prime minister and other members of the executive and legislature in recent days, reportedly started feeling ill while working on Whitehall's response to the virus's threat.
Similarly, further nine cases were confirmed in Wales, taking the number there to 15. The announcement from the chief medical officer for Wales, Dr Frank Atherton, meant that the total number of UK cases jumped to 382 people.
Meanwhile, CNN reported that the novel coronavirus outbreak continues to spread globally, sparking a total lockdown across Italy and emergency measures worldwide, as markets recover from Monday's historic rout.
The virus, known as Covid-19, has now infected close to 113,000 people worldwide and resulted in more than 4,000 deaths. The majority of these cases are in mainland China, where the outbreak first emerged -- but the rate of infection has been slowing in the country, and the situation stabilizing.
Last modified on 2020-03-12 11:25:50
Related Posts