DDA warns of taking action against pharmacies selling medicines unnecessarily
---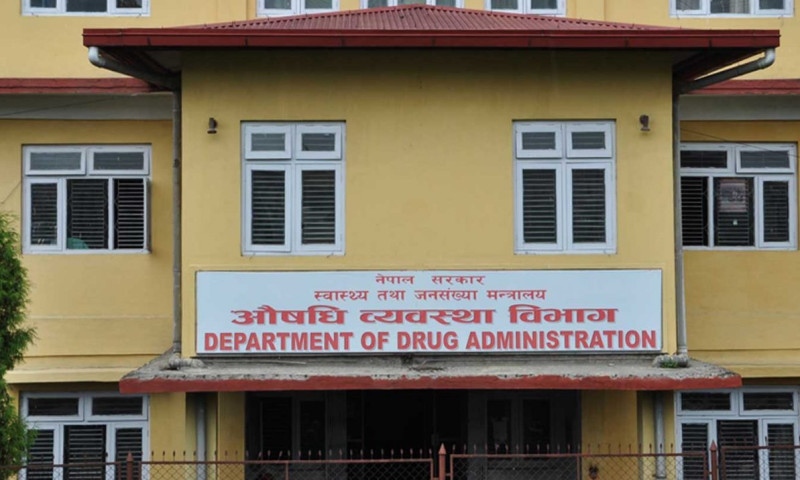 Kathmandu, March 11
Department of Drug Administration has said that actions will be taken against those selling medicines unnecessarily. Issuing a notice, the department has appealed the pharmacies not to sell unnecessarily medicines as they were found to be selling them as there is a fear of coronavirus infection that has spread globally. From various inspections done by the department it was found that the medical items such as masks, hand sanitisers, paracetamols were being sold in large quantities.
The department has also said that there is no scarcity of 13 kinds of medicines and raw materials which India has banned. "There are alternatives for such medicines," the department has said.
The department has also warned that excess and unnecessary use of medicines (from experiences) can lead to severe health effects. Stern action will be taken against those pharmacies, the department has warned.

Last modified on 2020-03-12 11:25:26
Related Posts