Measles-Rubella vaccine administration campaign begins in Bajhang
---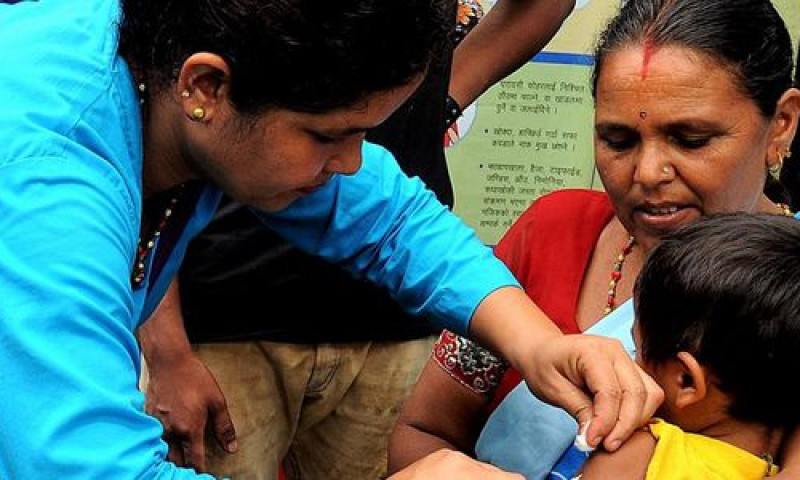 Bajhang, March 15
Measles-Rubella vaccine administration campaign begins in Bajhang. The campaign has begun in six local levels in the district. The campaign has begun in Jay Prithvi municipality, Bungal municipality, Masta rural municipality, Thalara municipality and Kedar Syu rural municipality, said Chief of Health Office Bhajhang and Immunisation Officer Bhanu Joshi.
The campaign will run in two phases. The first phase of the campaign is from March 14 till March 22 while the second phase is from March 28 to April 5.
Second phase of campaign will be in Chabispathivara, Khaptap Chhanna, Surma, Saipal, Durgathali and Talkot rural municipality according to the health office.
Children between the ages nine months to five years should take the vaccine.
A total of 24000 children of the district are expected to participate in the campaign.
Last modified on 2020-03-16 10:41:11
Related Posts