Health Desk set up at Budar, Doti
---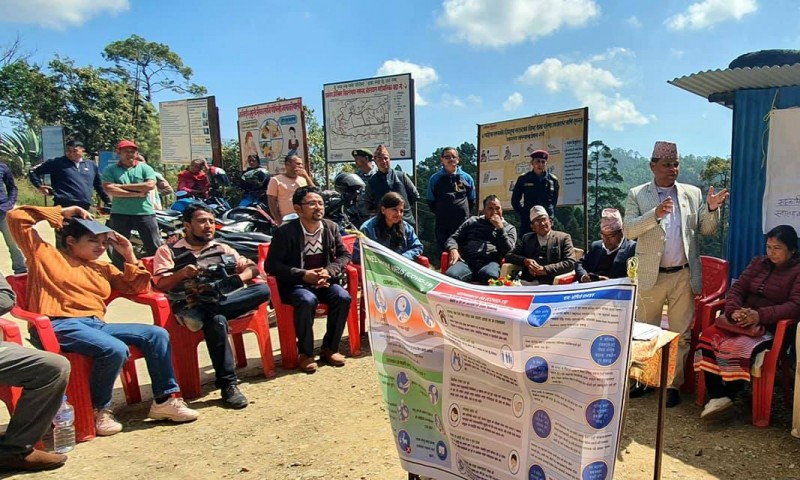 Doti, March 17
A health desk has been set up at Budar in Doti to help prevent coronavirus spread.
"People returning from India who mostly travel to the hilly areas of the country will be screened in the health desk. All those travellers passing through Budor in Doti will be screened," said Surya Bista, Family Planning Inspector.
Two health workers will be screening the body temperature of the people passing through Budar. The health workers will also be sharing information and counselling on coronavirus and screen people," said Bista.

Related Posts