Four persons admitted in Seti Provincial Hospital test negative of coronavirus
---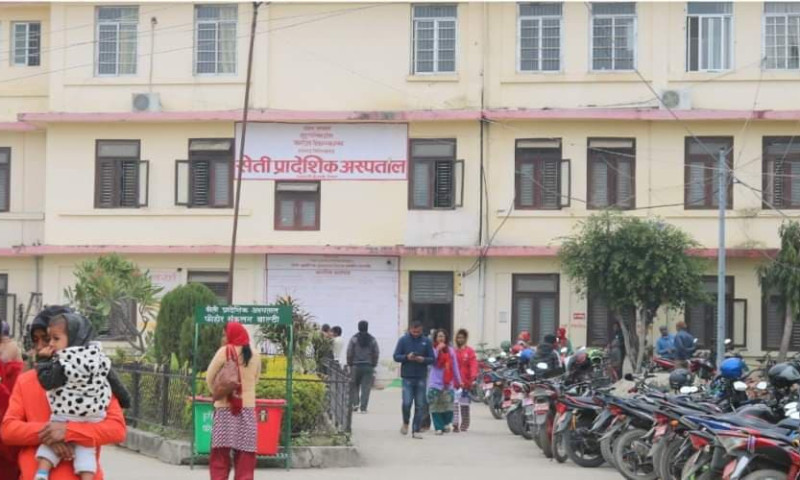 Dhangadhi, March 17
Four persons who were admitted in isolation ward of Seti Provincial Hospital in Dhangadhi suspected to have coronavirus infection have tested negative.
The hospital had admitted all the three persons as they had a travel history to foreign countries. From among the four persons three had returned from China and one had returned from Thailand. "All four have been discharged from the hospital," said Dr Jagadish Joshi, chief of Emergency Department at the hospital.
Most of them had fever, chest pain and respiratory diseases. One person was tested of tuberculosis," the doctor said.

Last modified on 2020-03-17 22:52:40
Related Posts