A separate 70 bedded hospital for treating coronavirus patients
---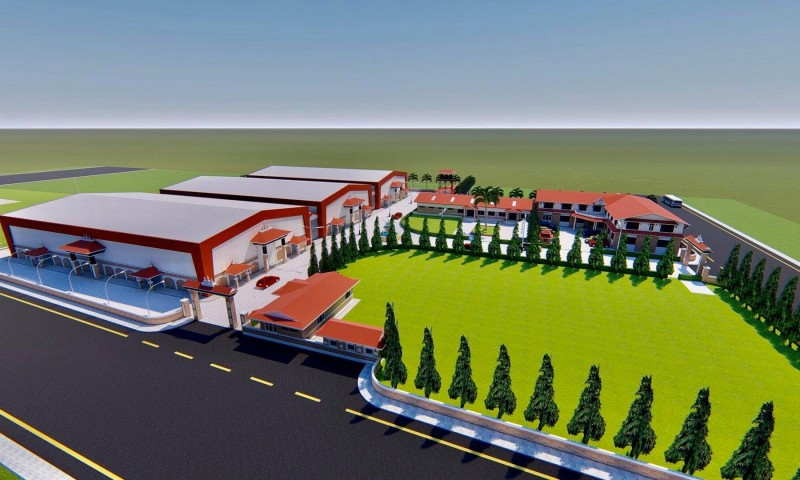 Chitwan, March 17
A seventy-bedded hospital to treat coronavirus cases will be constructed in Chitwan within three days.
The decision to make the hospital has been made jointly by Bharatpur metropolitan and Chitwan Industries Association. The construction of the hospital will be done in a way that it will be run within 72 hours, said Chief District Officer NArayan Prasad Bhattarai. A 14 member team has been formed to construct the hospital, informed Dr Shree Ram Tiwari, Chief Medical Officer at Bharatpur Hospital.
The hospital will have ten intensive care unit, 10 high dependency unit and 50 general wards in it. The hospital is being constructed under the initiation of Bharatpur Metropolitan. World Health Organisation has declared coronavirus a global pandemic. As the Ministry of Health and Population has directed all the hospitals across the country to get ready for the treatment of coornavirus affected patients hospitals have started preparing for it.
Last modified on 2020-03-17 22:53:45
Related Posts