Medical council postpones licensing examination
---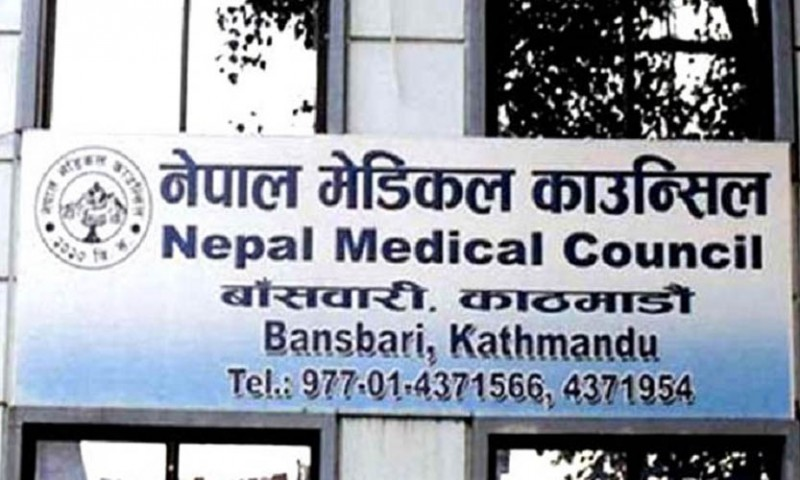 Kathmandu, March 17
Nepal Medical Council today postponed licensing examination of the doctors to be held on March 21.
A full house meeting of the council had decided to postpone the examination. The exam has been postponed in view of the global pandemic of coronavirus and health safety of both the examinees and other participants.
The council conducts licensing examination every three months.
Related Posts