Government shuts down cinemas, restricts public gatherings
---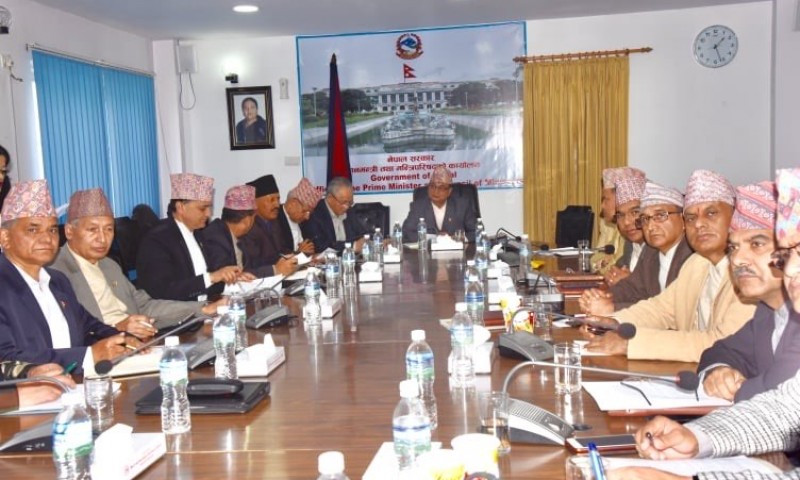 Kathmandu, March 18
Government has decided to restrict public gatherings as a precaution against the spread of coronavirus. The government today restricted public gatherings of more than 25 people at one place.
It has also decided to close movie theatres, cultural centres, gymnasiums, night clubs, swimming pools, stadiums and museums among others until April 30.
The decision was made by a high-level coordination committee meeting led by Deputy Prime Minister Ishwar Pokharel today considering the global spread of coronavirus.
The Ministry of Home Affairs, Ministry of Culture, Tourism and Civil Aviation and the Ministry of Communication and Information Technology have been entrusted to monitor the decision.
The government has also restricted on organising events where large number of people gather such as party palaces and religious sites among others.
In line with the decision it has advised people to stay at home except for important works. Passengers in public transportation should not exceed the capacity of seats and people should avoid crowded vehicles which will be monitored by Nepal Police.
Related Posts