Nepal reports second case of COVID-19
---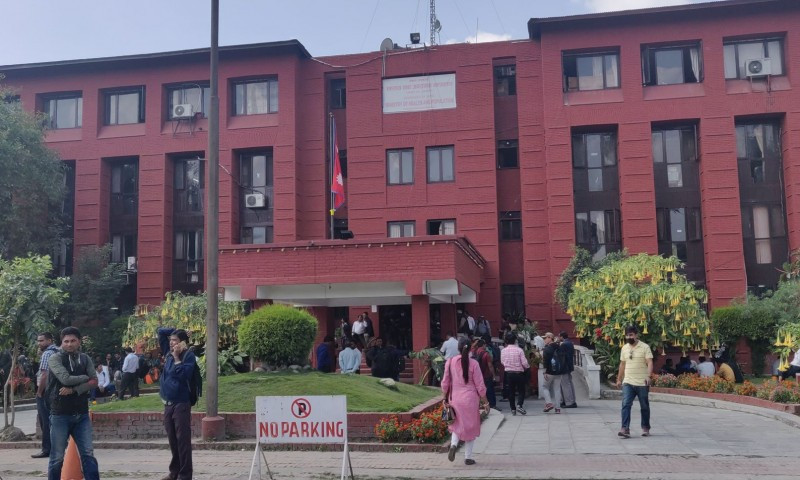 Kathmandu, March 23
A Nepali student who had returned from France via Qatar has been tested positive of COVID-19.
The Ministry of Health and Population today said that the infection has been tested positive in the 19-year-old female. "She had arrived Nepal on March 17," said Minister for health and population Bhanubhakta Dhakal amidst a press conference organised in the Ministry of Health and Population today.
After the teenager was tested positive she has been admitted in the isolation ward in Sukraraj Tropical and Infectious Disease Hospital, Teku. Her health condition is normal.
The health minister said that contact tracing of the patient is going on.
Last modified on 2020-03-23 22:59:08
Related Posts