Ambulance Service Operation Guidelines -2073 to be introduced
---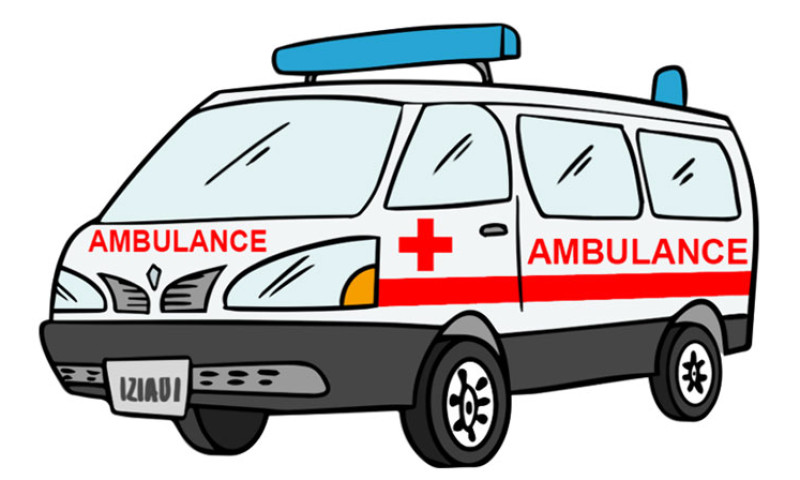 Kathmandu, March 8: In a bid to regulate ambulance service, the Ministry of Health is all set to bring Ambulance Service Operation Guidelines-2073.
The guidelines have been registered in Cabinet and they will come into force after their passage from the Cabinet.
The directives will end rampant service fees being charged by ambulances and operate the services in a systematic and efficient way.
"The guidelines aim to increase quality of ambulance service and people's access to it. Ambulances being run by government, semi-government and other various organisations fall within the purview of the directives," said Pratap Poudel, chief advisor to Health Minister Gagan Kumar Thapa.
According to the directives, ambulance is categorized into three groups, A, B and C with its installed flashing blue lights and a siren.
Likewise, it should have four-wheel drive, air suspension and co-chain system with contact numbers visibly written in both Nepali and English on its walls.
It should have the capacity of more than 1,000 cc. Installing a seat behind the driver's seat is prohibited.
Similarly, an ambulance operating with tax exemption from the government should clearly mention the fact.
The directives also mention the driver's qualification and have a code of conduct. One flouting the directives will be booked and his or her license would be scrapped.
-RSS
Last modified on 2017-03-08 13:34:11
Related Posts