Mediciti examines over 100 women in WOW
---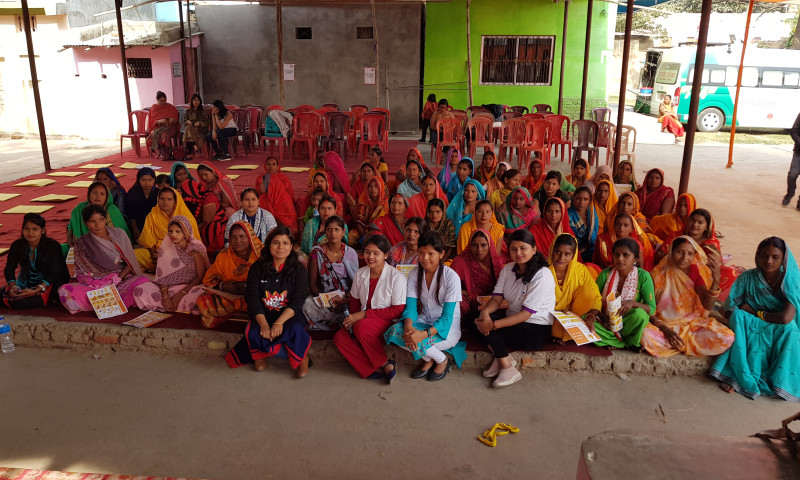 Kathmandu, December 8
About hundred women in Janakpurdham were examined by a team of medical doctors from Nepal Mediciti Hospital for their uterine problems during the Women of the World (WOW) festival held in Janakpurdham. Nepal Mediciti Hospital being a medical partner of the WOW event had run a medical camp in the two day festival.
A few of the women were likely to suffer from cervical cancer, the medical team had commented. A mobile clinic with the medical team from the hospital gave information about breast cancer, uterine prolapse and cervical cancer in Maithili language.
"The women are recommended for various other medical tests in nearby hospitals," said Dr Yasmin Parwin, gynaecologist in the hospital.
"Women are comparatively more aware than earlier in terms of their health," Dr Parwin added.
Nepal Mediciti hospital has been organizing various mobile camps and providing free counseling services in various parts of the country. "We are interested in providing similar health camps in various other places in co-ordination with the locals," said Bijay Rimal, Executive Director of the hospital.
Last modified on 2019-12-10 11:06:04
Related Posts