Health advocates claim Facebook putting people's lives in danger through misleading ads about HIV prevention drug
---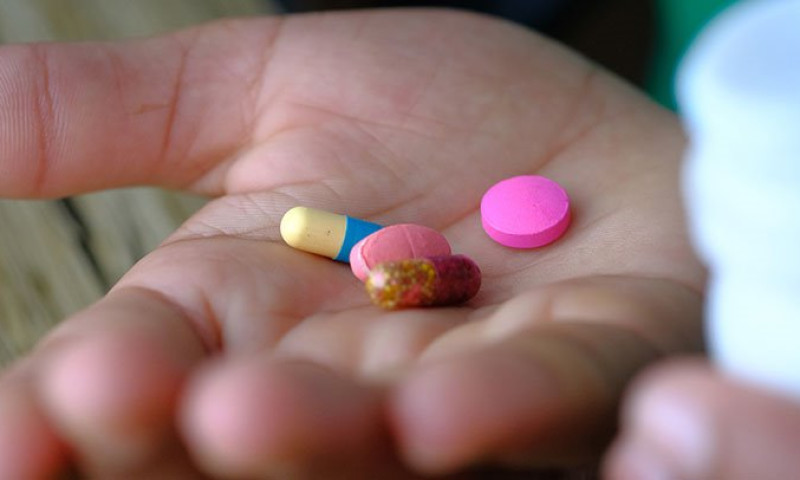 Kathmandu, December 11
A group of leaders of lesbian, gay, bisexual, transgender, and queer (LGBTQ) and health activists demanded that Facebook and Instagram should immediately remove inaccurate and misleading advertisement of Truvada PrEP (Pre-Exposure Prophylaxis).
Through an open letter to Facebook CEO Mark Zuckerberg, which was published on GLAAD's Website glaad.org, they claimed that Facebook ads are misleading people about the effects of the major HIV prevention drug, putting 'real people's lives in imminent danger.'
"We are urgently reaching out to Facebook and Instagram regarding factually inaccurate advertisements which suggest negative health effects of Truvada PrEP. The advertisements are targeting LGBTQ Facebook and Instagram users, and are causing significant harm to public health," read the letter as quoted by the GLAAD.
However, as per the U.S. Centers for Disease Control and Prevention, PrEP is highly effective for preventing HIV from sex or injection drug use when taken daily.
On the other hand, World Health Organization suggests that PrEP should be used as an additional prevention choice for the people who are at the substantial risk of HIV.
Last modified on 2019-12-12 07:44:49
Related Posts