Google's co-founder Page secretary fights global influenza
---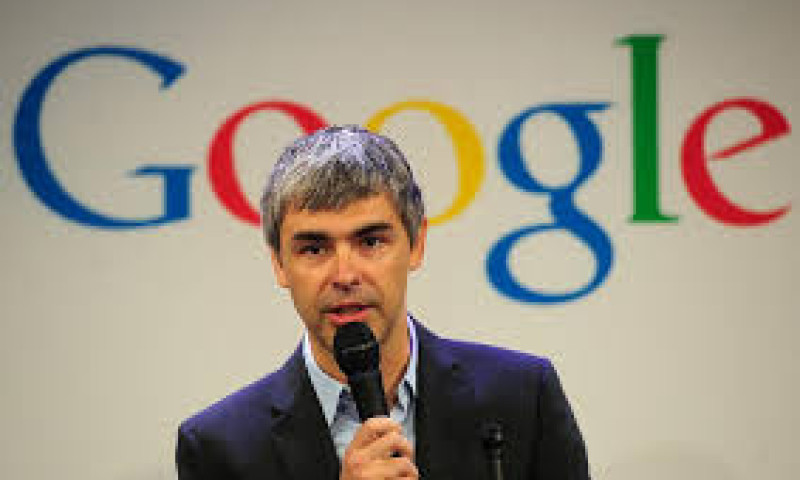 Kathmandu, December 12
Google's billionaire co-founder Larry Page has been funding quietly to fight influenza.
As per the document obtained by TechCrunch, Page has been funding through a company to create a universal flu vaccine.
Flu Lab company gives funds to the Bill & Melinda Gates Foundation's Grand Challenge for Universal Influenza Vaccine Development.
Earlier, Page had been funding for the cause directly but decided to do so through Flu Lab, which also provides support to nonprofit organization Sabin Vaccine Institute. Sabin Vaccine works to expand vaccine access.
Besides that Page is also donating money to a private flu-fighting initiative which is run as a for-profit company.
The free flu shots are given through Shoo The Flu group, which started funding flu shots for both elementary and kindergarten through eighth grade schools in 2014. Shoo the Flu reimburses the Alameda County Public Health Department and school districts for the cost of the program, according to The Verge News.
Related Posts