U.S man sentenced to 30 years for transmitting HIV to 3 women
---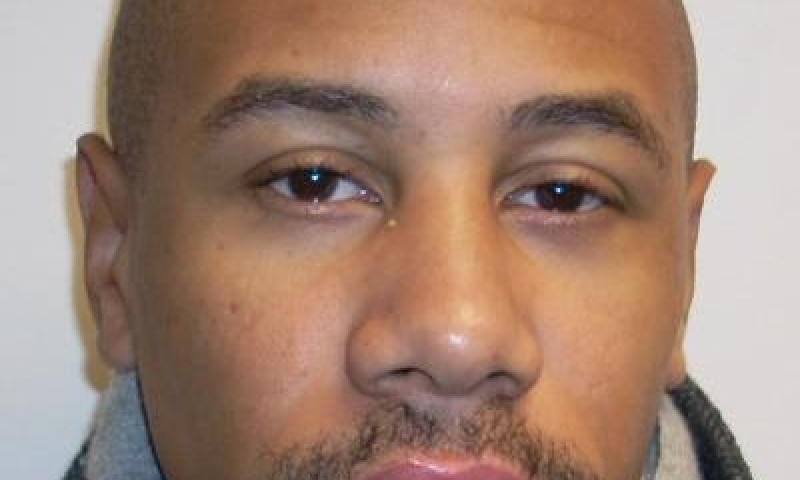 Kathmandu, December 22
A 37-year-old Rudolph Jericho Smith from Frederick in the U.S. was sentenced to 30 years for knowingly transmitting HIV to three women.
The verdict came on Friday in Frederick County Circuit Court by Judge Julia A. Martz-Fisher, according to CBS Baltimore. After the sentence, Smith will be on five years of probation.
Smith entered an Alford plea to three counts of second-degree assault and three counts of knowingly attempting to transfer HIV on September 13, 2019.
An Alford plea is a type of guilty plea, where the defendant doesn't formally admit guilt, but acknowledges the state has enough evidence to convict them.
Frederick Police started the investigation into Smith in the 2017 when women reported claiming that Smith infected them with HIV. During the investigation police came to know that Smith continued to have unprotected sex with women despite knowing that he was HIV positive.
Last modified on 2019-12-23 13:04:51
Related Posts