Try these foods to boost your fertility
---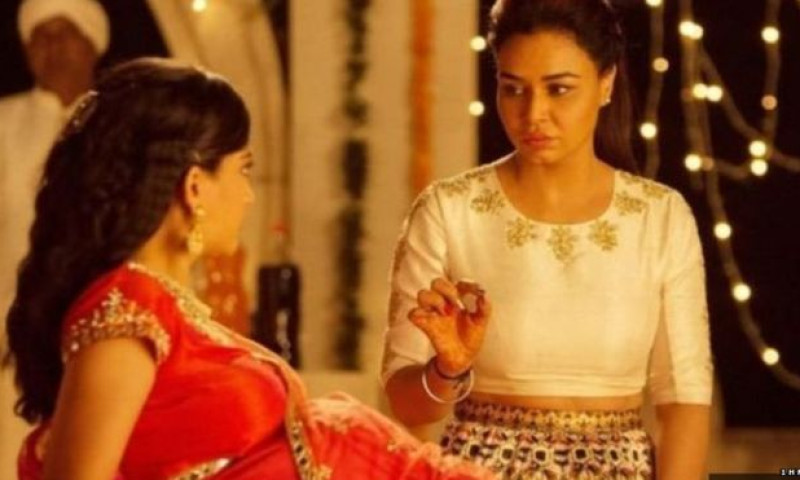 Kathmandu, December 23
Diet has an important role to determine people's fertility. Fertility and hormonal balance go hand in hand for those who want to try to get pregnant. Nearly 15% of couples face issues with fertility and diet could be one of the factors.
Maintaining a healthy weight and following a healthy lifestyle including giving focus to balanced diet with all nutrients and food groups could also help one to get pregnant. Besides that there are other foods that could be helpful for fertility and hormonal balance.
So, based on the suggestions of Indian nutritionist Rujuta Diwekar as mentioned in Doctor NDTV, here we present some of the foods that could be beneficial for those who are trying to get pregnant:
Edible gum
Edible gum laddoos rejuvenate the entire body by strengthening the bones, improve immunity and digestion. Usually edible gum laddoos are given to women post pregnancy. But such laddoos can be beneficial before pregnancy as well. A bite sized laddoo every day can help in giving a boost to your fertility and improving hormonal balance, as per Rujuta Diwekar, who added that the laddoos can also be useful in cases of endometriosis, when women go through long periods of bleeding.
Fenugreek seeds
Fenugreek seeds help to balance cholesterol, soothe upset stomach and digestive problems, reduce menstrual cramps, reduce fat mass and maintain liver and kidney health. So, according to Rujuta Diwekar, fenugreek seeds (methi seeds) can be a great addition to your diet if you are trying to get pregnant. Starting day by chewing some fenugreek seeds along with water and adding them in vegetables such as pumpkin could be beneficial.
Garden cress seeds
Since garden cress seeds are rich in iron and protein, it could be great for women who have low hemoglobin and folic acid levels and also help in getting pregnant. You can make laddoos out of Garden cress seeds adding coconut to give a boost to your fertility naturally.
Last modified on 2019-12-23 13:06:50
Related Posts