Nepal suspends International flights from Sunday
---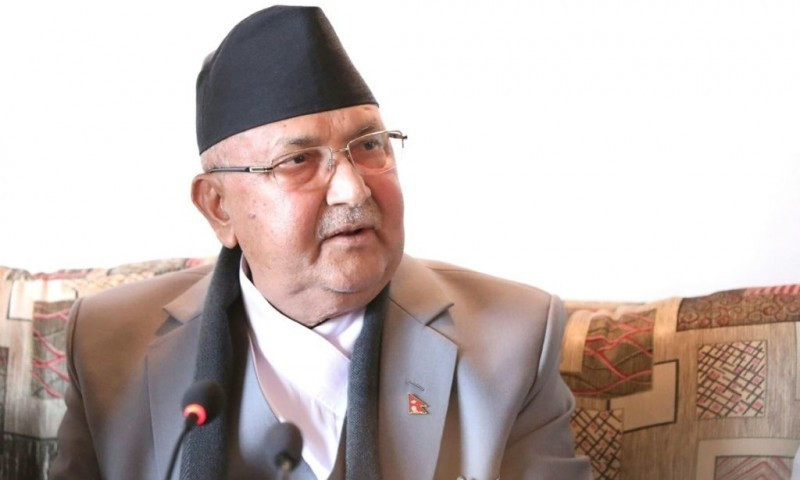 Kathmandu, March 20
Prime Minister KP Sharma Oli today delivered a special address to the nation. He urged the citizens to make necessary changes in their daily lives while adopting necessary prevention measures such as regular handwashing, avoiding social gatherings, maintaining a safe distance, staying home and avoid hoarding necessary items.
Addressing the nation the PM made some key announcements to prevent spread and control of COVID-19. The government has decided to close all international flights from March 22 to 31 and close all public and private offices those providing emergency services from March 22 to April 3.
PM in his announcement also said that there will be a suspension of long-route public transportation vehicles from March 22 until further notice.
According to Nepal Gazette, essential services include postal, telephone service, transportation services that carry passengers and goods from water, land and airways, internal security service, drinking water, services related to tourist shelter motel, hotel restaurant, resorts, petroleum products, hospital, banking, insurance, electricity and transport, storage, delivery of daily essentials and weather forecasting among others.
He also said that mandatory health screening has been arranged in all the border crossings from India and China.
According to PM Oli Nepal will also contribute NRs 100 million to the SAARC COVID-19 emergency fund.

Related Posts