A four-year-girl becomes blind due to flu
---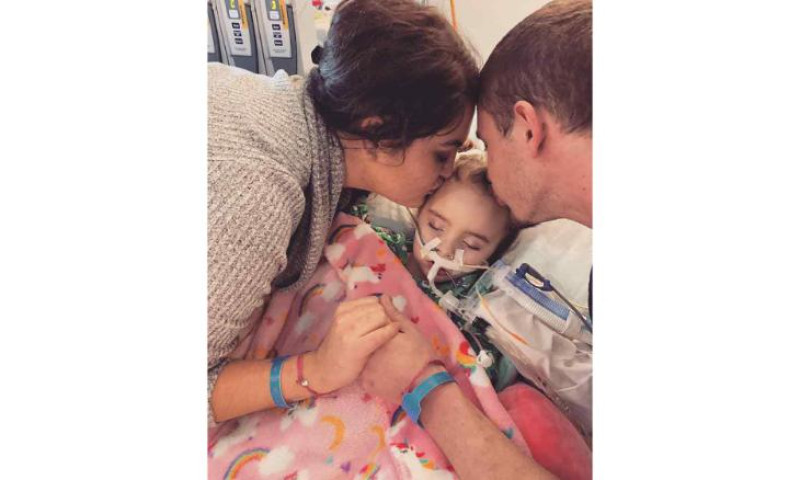 Kathmandu, January 11
A 4-year-old girl Jade Delucia from Iowa in the United States became blind due to the flu.
Jade, who did not receive a flu shot this season, caught the flu a few days before Christmas and spent nearly two weeks in the intensive care unit at the University of Iowa Stead Family Children's Hospital, as per CNN.
"She is lucky to be alive. She's a little fighter. And I think she's super lucky," said one of her physicians, Dr, Theresa Czech quoted as saying by CNN.
It has been reported that Jade's parents, who've missed work to care for Jade and face medical bills, have started a GoFundMePage.
According to the US Centers for Disease Control and Prevention, every year, dozens of children die from the flu, and most of them had not received a flu shot. Currently, thousands more children are hospitalized.
Many of those who become seriously ill or died were perfectly healthy before they contracted the flu.
Last modified on 2020-01-12 14:21:53
Related Posts