180 people file application to come to Nepal
---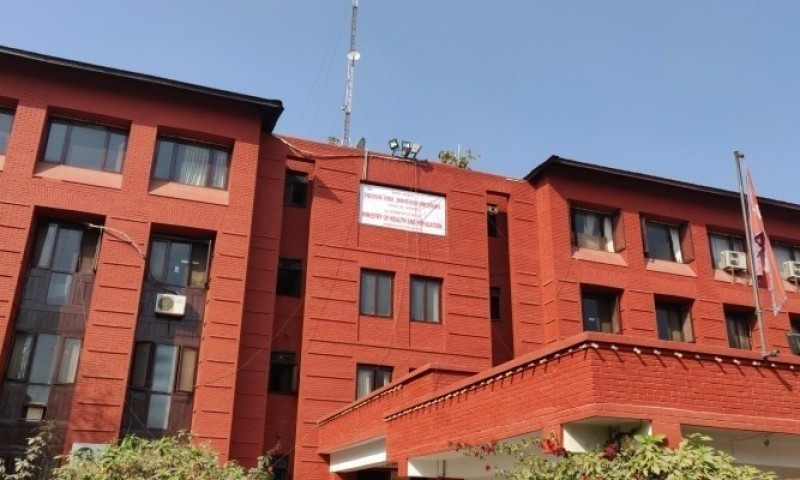 Kathmandu, February 2
A total of 180 persons have filled application forms to come to Nepal after the government decided to evacuate Nepali nationals residing in Hubei Province, the epicentre of the novel coronavirus outbreak in China.
According to the Embassy of Nepal in China the Nepalis residing in various cities Jinghou, Jingmen, Eushi, Shiyan, Yichang and Wuhan had applied. Most of the applicants are medical students.
The government however is yet to decide on quarantine of people returning from China. We are looking for options. "Places such as Agriculture Development Bank Training Centre, Bode, Nepal Electricity Training Centre, Bhaktapur, Ayurvedic Research Centre, Kirtipur and Nepal Administration Staff College are some of the proposed areas for quarantine," said Mahendra Shrestha.
A total of 304 people have died of the infection in China.
Last modified on 2020-02-03 14:59:06
Related Posts